Hi, I am Yilun Xu. I am a first year PhD student in MIT, advised by Tommi Jaakkola. I just obtained my Bachelor's degree from Turing Class in EECS dept, Peking University. I had the privilege of working with Yizhou Wang and Yuqing Kong in PKU, and Stefano Ermon in Stanford.
My research interests are machine learning.
Contact: ylxu@mit.edu , xuyilun@pku.edu.cn
Publications
(*) denotes equal contribution
Education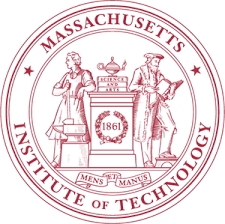 Sept. 2020 - : Massachusetts Institute of Technology, Boston
PhD student
Advisor: Tommi Jaakkola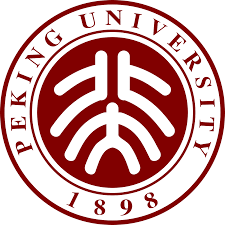 Sept. 2016 - July. 2020: Peking University, Beijing
B.S. in Turing Class, Computer Science (summa cum laude)
Advisor: Yizhou Wang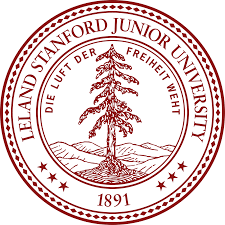 Jun. 2019 - Sept. 2019: Stanford University, Palo Alto
Visiting student
Advisor: Stefano Ermon
Miscellaneous
I am a national second-class table tennis player in China XD.
I have been playing PUBG (mobile), LoL a lot. Find me out!
Service
Conference Reviewer: NeurIPS 2020, 2021, 2022; ICLR 2021, 2022; ICML 2021, 2022
Workshop Reviewer: ICML-AI4Science 2022
PC member: ICLR 2022 PAIR2Struct Workshop